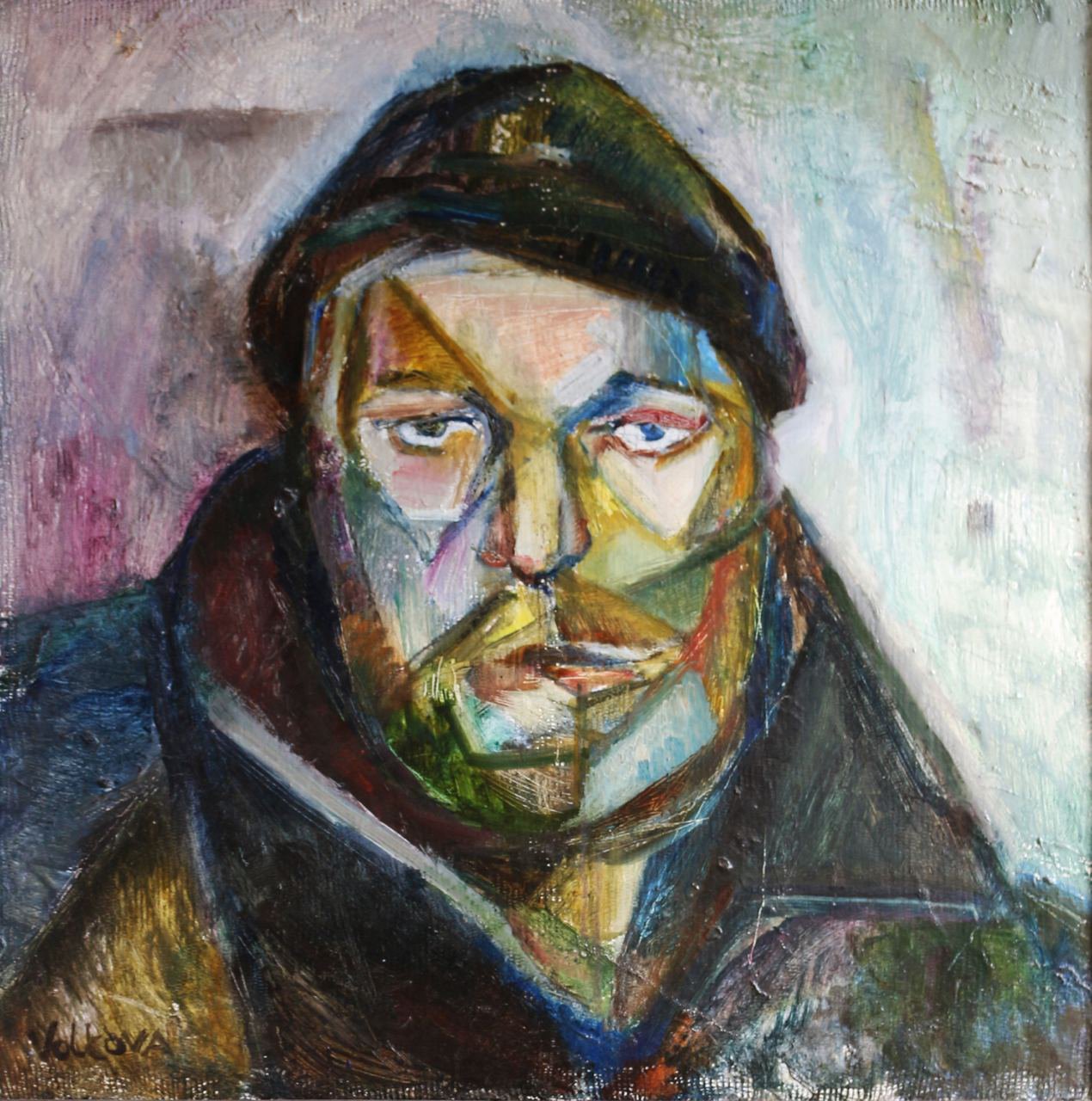 Homeless
2014
Oil on canvas
70х70
Yoke
At the farthest ATM
Near the metro station
A huge panhandler lies.
He never leaves this place.
Such force
that could have flourished
rests in him..
With head thrown back
He mops up vodka
(like still water)
and hides from passers-by
in distant corner.
I go out.
So dark.
The beggar's like Ilya of Murom.
Yet - what he's become..
Life's far from fairy tales.
And on the outskirts
the ground howls and trembles.
(2018)
__
Natalia Mandelshtam
---
---