Old woman
2016
Oil on canvas
90х70
I guess she's not that old, it's just the way she dresses.
She's always smiling and is very friendly.
She has a lot of rings,
and it seems that the old lady adores owls
Most of all.
I gave her a reproduction of her portrait,
I like it a lot too.
As they say about people like her «she has kind eyes»
and she's aslo of a very small height and likes to wear shiny handkerchiefs.
---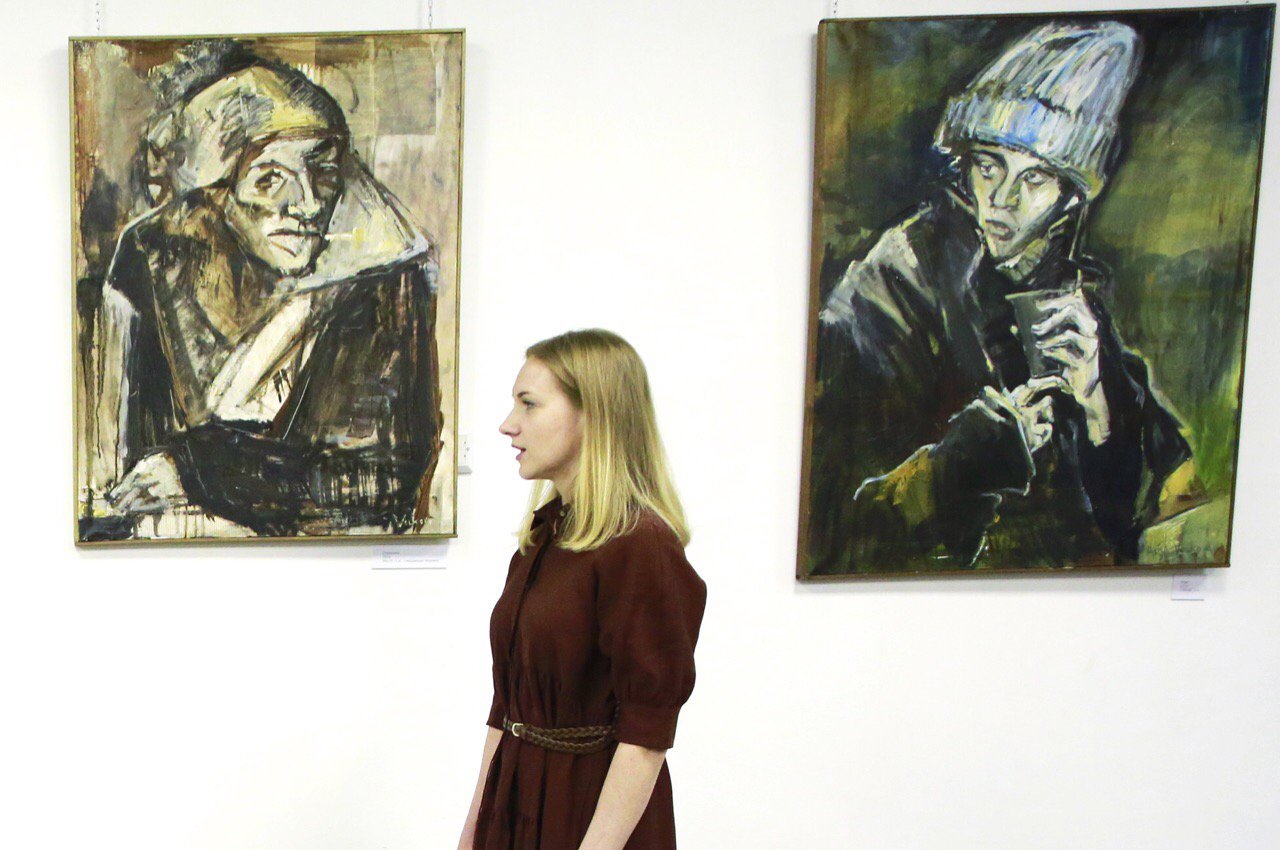 ---